Contact Us
We would love to hear from you!  We are happy to help answer any questions and provide support however possible.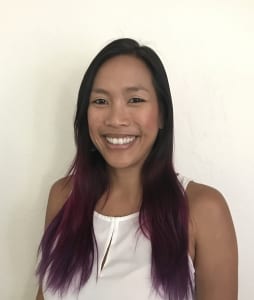 Mari Jones
Mari has always felt that education is a form of activism, and she is passionate about promoting social change and equity by empowering youth.  As an elementary educator for 14 years, she worked to create opportunities for meaningful learning experiences that put students at the center. Stepping out of the classroom to co-direct the Deeper Learning Hub and the Share Your Learning campaign allows her to spread practices that engage youth in meaningful ways, in the hopes of transforming the educational experience for our students.
Email her at mari@shareyourlearning.org.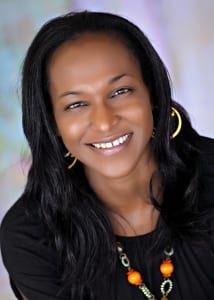 Michelle Sadrena Pledger
Michelle Sadrena Clark is the Co-Director of the Share Your Learning Campaign, Project Co-Director of the Deeper Learning Hub, Coordinator of HTH submissions to Ed Week's Learning Deeply Blog, and the lead facilitator of the Equity Deep Dive for the Center for Research on Equity and Innovation at High Tech High Graduate School of Education. She has fifteen years experience as a secondary school educator with notable expertise in project based learning. Her students' projects have garnered regional and national attention for their ability to invite students to think critically and act empathetically. She is earning her Ed.D in Educational Leadership with an emphasis on social justice at the University of California, San Diego and California State University, San Marcos.
Email her at michelle@shareyourlearning.org.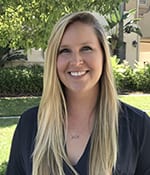 Erica Geary
Erica is the Data, Events, and Social Media Manager for the Deeper Learning Hub and the Share Your Learning Campaign, which aims to have 5 million students publicly share their learning via exhibitions, student-led conferences, and presentations of learning by 2020.
Email her at erica@shareyourlearning.org.