Now, more than ever, students need to feel like their learning is connected to the world around them.

Virtually sharing their learning through online exhibitions, student-led conferences, and presentations of learning connects students with an authentic audience for their work.
Ways to Share Your Learning Virtually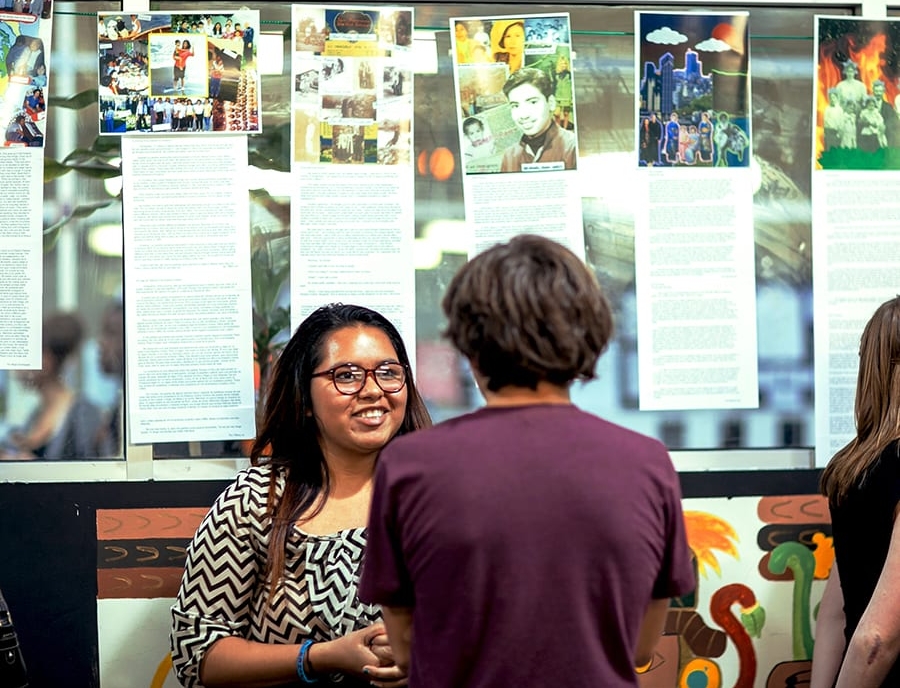 Virtual Exhibitions of Learning
Make meaningful connections by providing students with an audience for their work. Curate video and student work digitally to engage with families and community members.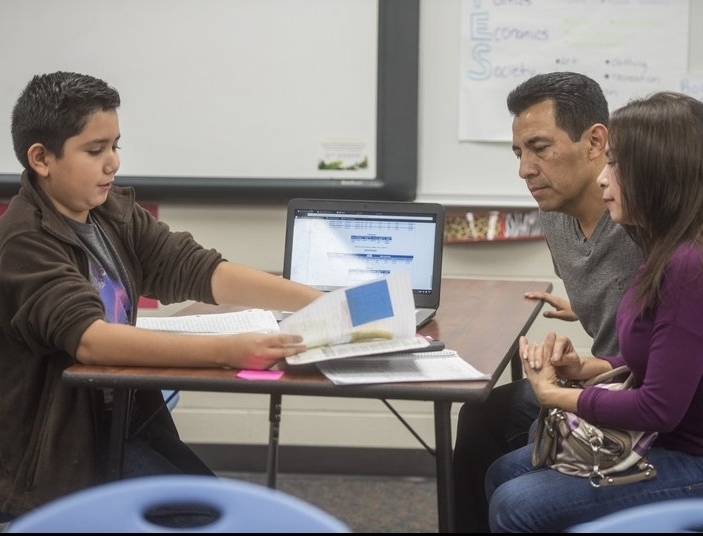 Virtual Student Led Conferences
Flip traditional parent-teacher conferences on their head and put students in charge of the discussion. Video conference calls make management easier.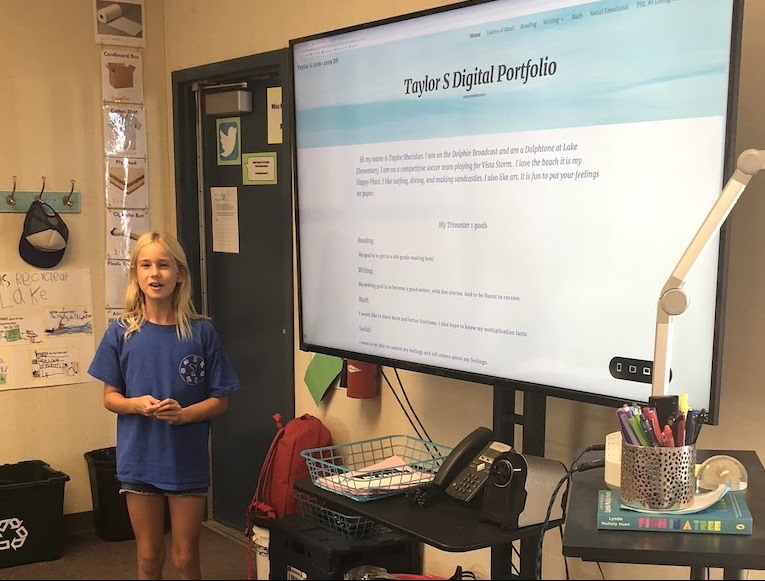 Virtual Presentations of Learning
Have students present their learning, grounded in artifacts/evidence from their own work, to a panel of peers and adults who can offer feedback and support for next steps. Toolkit courtesy of Envision Learning Partners.
Other Resources for Meaningful Distance Learning